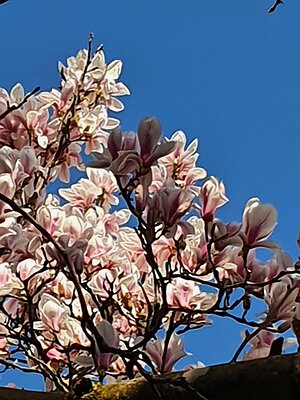 Counselling/Psychotherapy: What are they?
"Therapy for Your Psyche"
I see the purpose of counselling and psychotherapy as a journey to the inner you. Talking about your thoughts and feelings helps you to an understanding of yourself through which you gain increased self-awareness and knowledge as to who you are, how you are and where you would like to go in life.
As your counsellor or therapist, I see myself as your companion on that journey and sometimes a guide. I am with you as a compassionate witness, a support, a caring presence and a solid base to help you feel safe to express all you feel the need or wish to in order to develop, overcome difficulties and grow to your full potential.
It is an incredible journey; at times painful and hard work, at times thrilling and exciting, at times celebratory, at times peaceful and calm; emotional in many ways and always with new aspects of yourself to discover and as with many journeys with choices to make about where to go and how to get there. Ultimately it is as much about what you learn on the way as the arriving.